Read our brief overview of sustainable urban drainage systems and driveways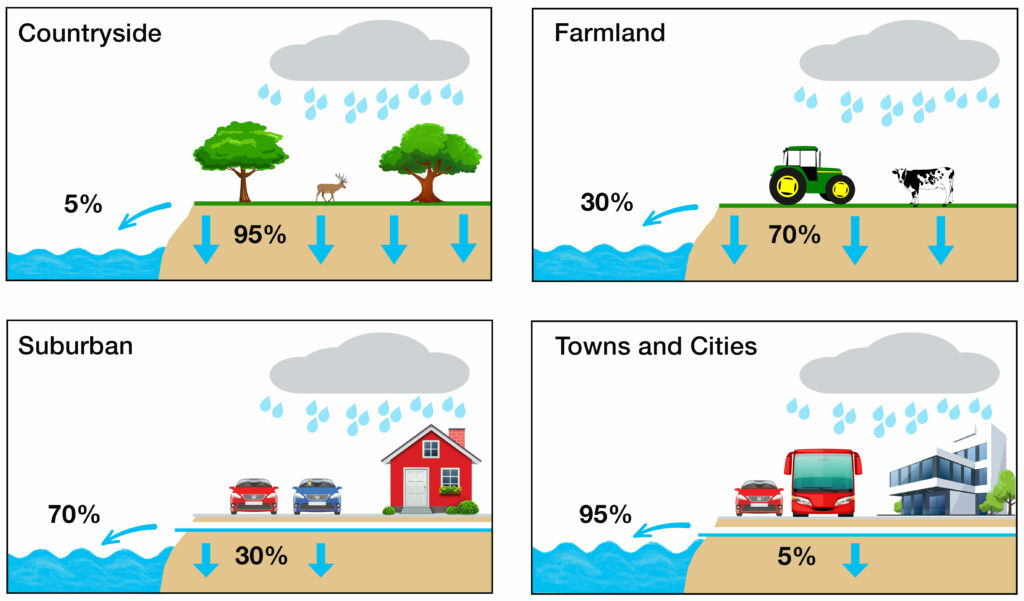 What are SuDs
Sustainable drainage systems (SuDS) provide an alternative solution to the direct draining of surface water through networks of pipes and sewers to nearby watercourses.
There is a range of applications that come under the term SuDS, these include strips, swales, infiltration basins, wet ponds, detention basins, wetlands, filter drains, soakaways, green roofs, rills, and permeable paving.
SuDS are designed to slow down surface water and imitate the natural course it would take, gradually entering the ground. SuDS play a crucial part in avoiding the impact caused by sudden flooding and replenish natural water courses.
Water can run quickly off permeable hard landscaping, into gullies or channels which can overload drainage and cause flooding. This is where SuDS play a crucial role.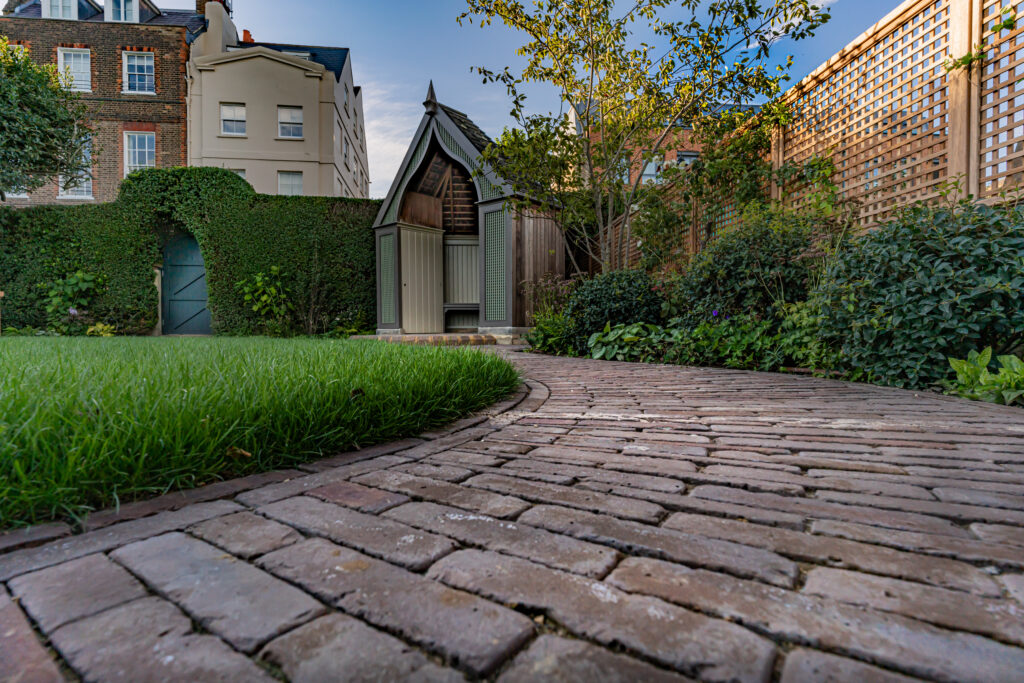 Legislation and Guidance
It is now a requirement that planning permission is essential for the construction of a new driveway, or an extension to an existing driveway, which exceeds a total area of 5m2. There are a few exceptions to this but if the impermeable surface exceeds five squared metres, planning permission will be required, if surface water is discharged directly onto or into the public highway.
Construction of SuDS must adhere to BS 7533 Part 3 and Part 13.
Flood contributions
With increased flooding throughout the UK, SuDS are more important than ever. In its natural undeveloped state, land directs only approximately 5% of surface water run into natural watercourses, with 95% naturally infiltrating into the subgrade. When it comes to farmland, surface water run is affected by the agricultural process and compaction of the surface by livestock, increasing water run off to 30%.
In suburban areas most domestic driveways are impermeable. This means the surface water is directed into public highway drain systems which can easily become overloaded under heavy rainfall. Some 95% of water enters drainage systems this way in towns and cities. This has instigated the need to control this water at source to ease the burden on these drainage systems and water courses.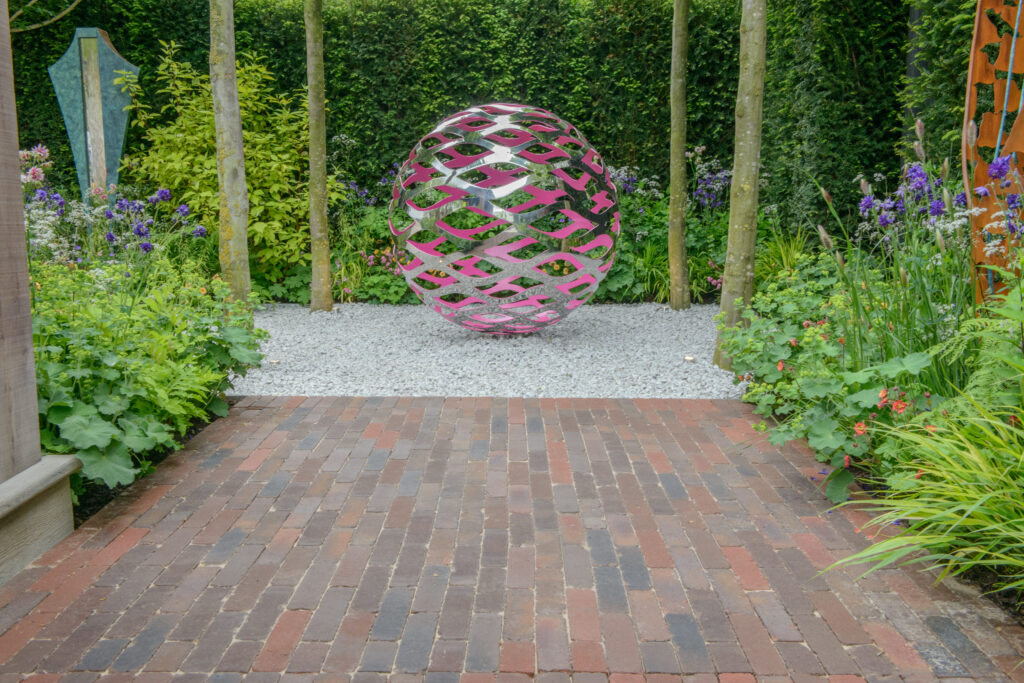 Key principles of SuDS
To improve water quality. This is done by filtering pollutants from the water flowing through the system.
To reduce water quantity. Imitating the natural processes of water, dealing with excess water by providing control at, or very close to the source reduced the quantity of surface water. Water volume is also controlled by keeping surfaces clear of standing water and slowly releasing it into the ground.
To benefit biodiversity/amenity by sustaining the local water table.
Design considerations
When it comes to designing and installing SuDS there are a few options for the design. How they are installed will depend on a few factors. Firstly, what are the structural requirements and anticipated traffic loading? This will determine the subbase strength and depth. The hydraulic requirements must be sufficient to allow the water to permeate through the surface into the subbase. The water will then be temporarily stored until it permeates naturally into the subgrade until dispersion is complete, or alternatively is stored as part of an attenuation system.

You can watch our recent webinar on SuDS to get even more in-depth information on the principles of SuDS and how to design an effective system.
---