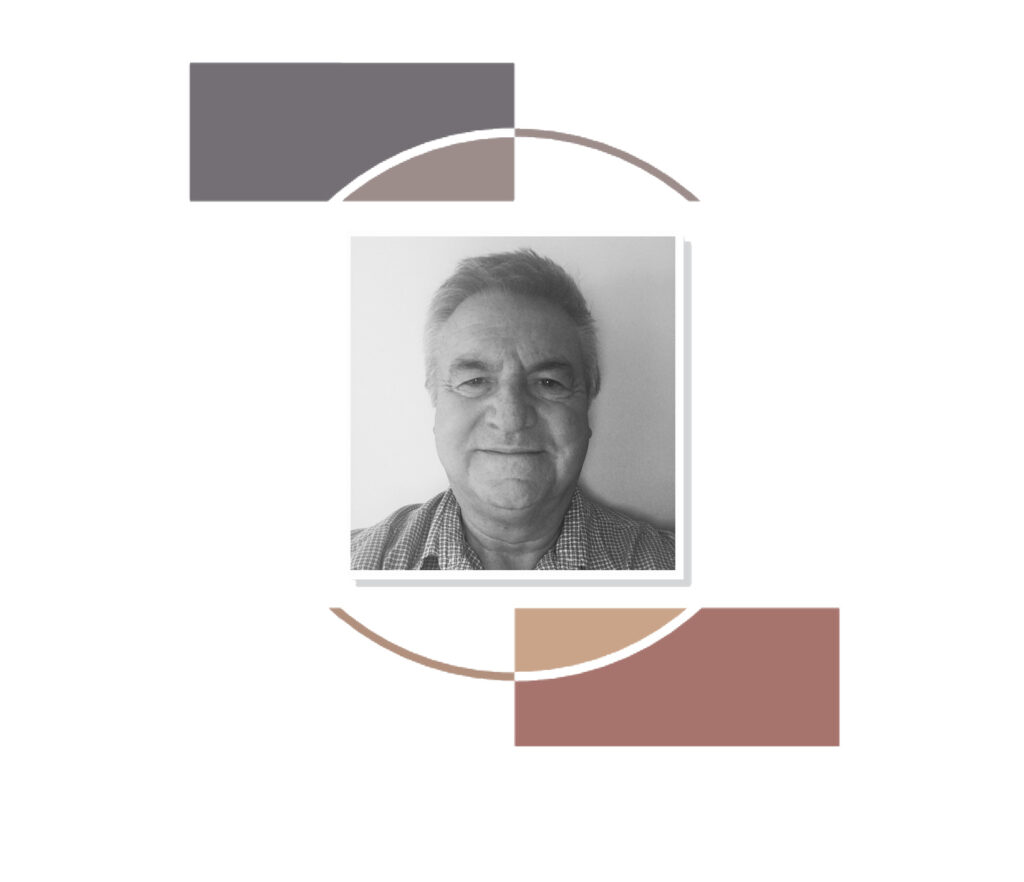 Mike's Industry History
Mike's early involvement in the hard landscaping industry began when his role as Highways Engineer within the Engineering Department of a local authority introduced him to a number of hard landscaping materials. As the interest in clay paving as an alternative to concrete products began to gather speed within the UK, Mike's involvement and passion for clay paving also grew. He was responsible for the design and specification of clay paving on a number of prestigious projects. As a result, the UK's leading clay paver manufacturer offered him a position that eventually made him responsible for a dedicated technical sales team supplying over 50% of the UK's clay paving market.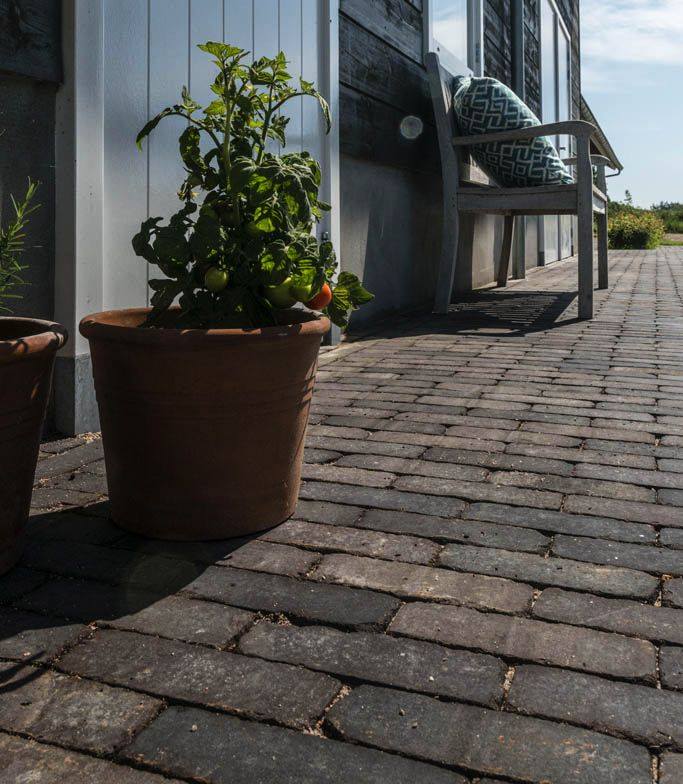 Mike and Chelmer
As the market's awareness of, and curiosity for, clay paving grew, different colours, textures and formats already the 'norm' on the Continent gained interest. With Mike's knowledge and involvement with the brick-making industry, the opportunity to import Dutch-style pavers into the UK was timely and Mike was directly involved in the introduction into the UK of a range of continental-style pavers. These were produced by the world's largest brick manufacturer and Mike went on to introduce, into the UK, clay paving from other world-wide suppliers. Many of the most prestigious clay paving projects have involved Mike. To date, the largest single clay paving project in the UK directly involved Mike's expertise and liaison with the client, their engineer, architects, contractors and the manufacturer; the project included writing the Clay Paver Specification Document for approval by the local County Council and Borough Council.
With his extensive first-hand involvement in the design and implementation of clay paving projects, together with his wide commercial experience with both UK- and world-leading manufacturers, Mike has been involved with clay paving over a period of 38 years. Happily, Mike is on hand at Chelmer Valley to offer advice, and his comprehensive experience is a boon to specifiers, ensuring they have the opportunity to enhance their design using Chelmer Valley's range of natural clay paving products.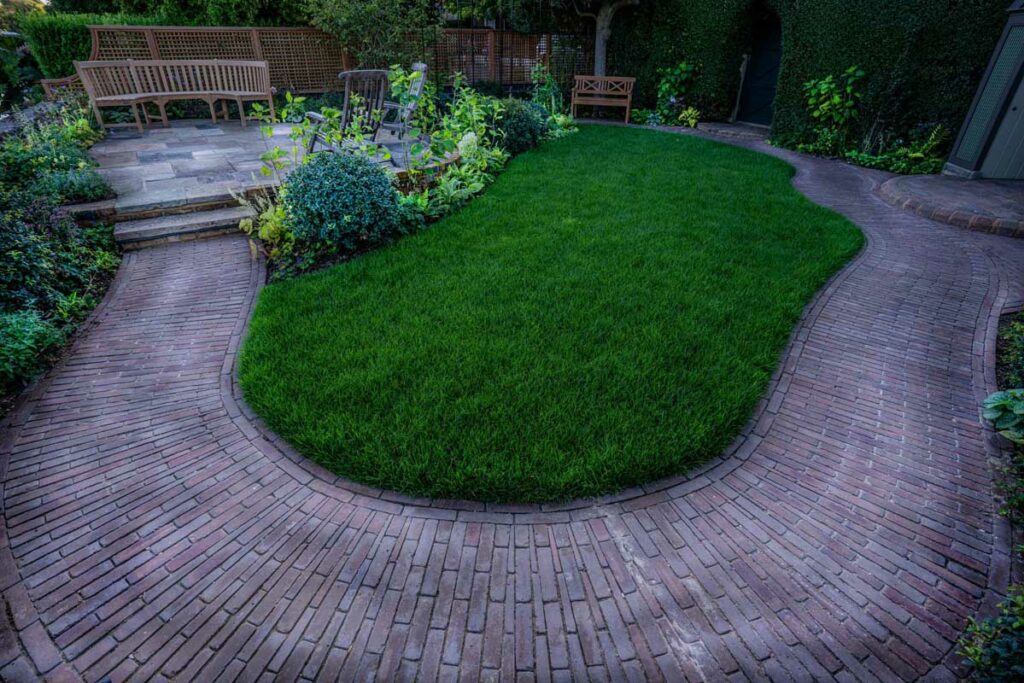 Mike's role at Chelmer
Mike's role as Technical Manager provides support for new growth opportunities in both the commercial and private markets, enabling planners, landscape architects, engineers and garden designers to create award-winning schemes.
From a personal viewpoint, Mike enjoys participating with designers at the early stages of a proposal, offering practical advice on colours, textures, dimensions and format of materials, helping designers highlight their work and so enhance their reputation.
---