Browse All Our Clay Paver Collections
Explore our collections of stylish and eco-friendly clay pavers. We have a choice of colours and textures to suit any garden design style. All of our brick paving is manufactured using natural, locally-sourced clay and sand providing a long lasting, rich colour that doesn't fade. Highly durable, our clay pavers provide a stylish and versatile alternative to outdoor stone paving, and are suitable for brick paving patios and garden paths, driveways or as a designed element of a larger landscaping project.
Suitable for patios, paths and driveways, the Alpha Range is our most popular and extensive range of Clay Pavers.
If you are looking for something a little different, the extra length of our Artsian pavers are perfect to add a contemporay twist to traditional materials.
Our Cottage Garden range is perfectly at home in traditonal spaces and period styled properties. Click here to view the range.
Perfect for driveways, the Delta range is designed for both domestic and commercial landscaping projects.
The Kessel Garden Collection offers a choice of versatile pavers perfectly suited for use in the domestic garden space.
If you are not sure where to start, follow this page to browse our complete range of Clay Pavers in one convenient location.
The Designer's Choice
Sustainability goals
No toxins, allergenic, or noxious substances are used in the manufacturing of Clay Pavers, eradicating the chance of soil contamination.
Benefits of clay
Clay Paving has a lifespan of over 100 years, giving you peace of mind that an investment in Clay will add long term value to your property.
Showrooms
Nationwide Showroom Network
Pay a visit to one of our seven showrooms to view Chelmer Valleys inspirational range of Clay and Brick Pavers in the flesh. Find your nearest showroom here.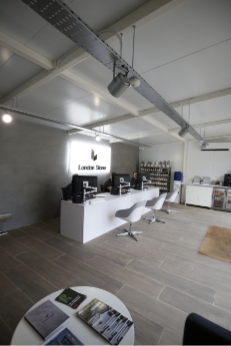 Essex Showroom
View Showroom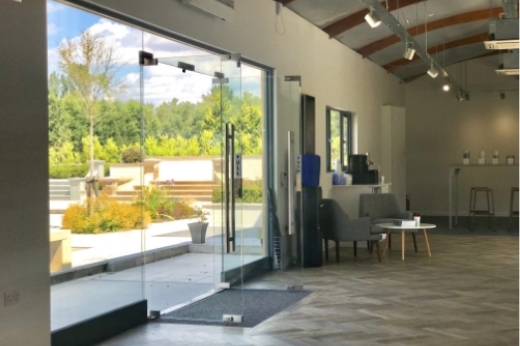 Kent Showroom
View Showroom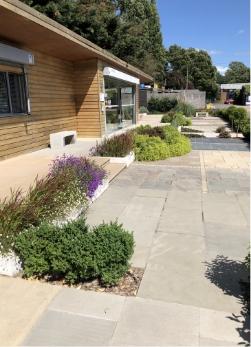 Middlesex Showroom
Coming soon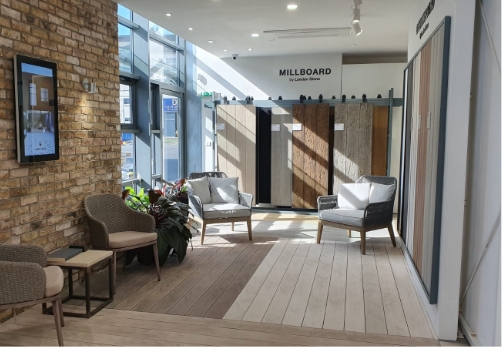 North London Showroom
Coming soon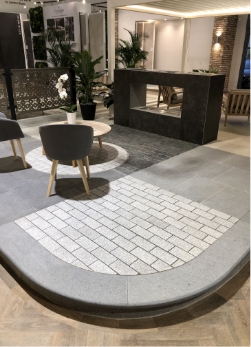 Surrey Showroom
Coming soon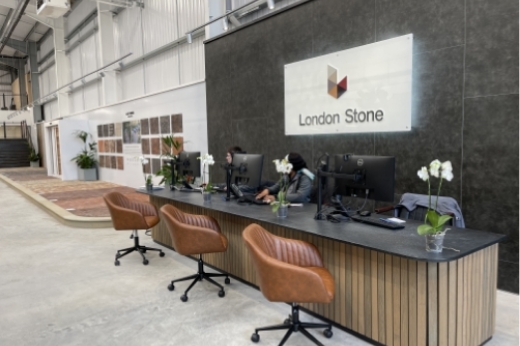 Birmingham Showroom
View Showroom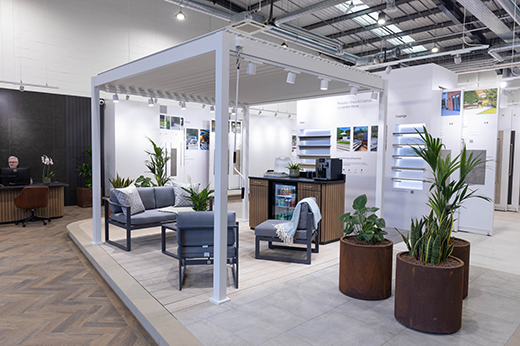 Hampshire Showroom
View Showroom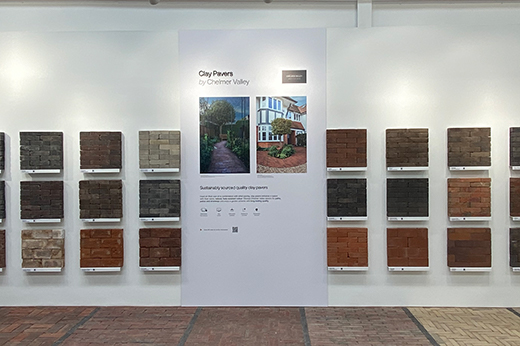 Bristol Showroom
View Showroom
Our samples service
Order your free samples today
There is no substitute for holding a product in your hand. That's why you can order up to three full sized Clay Paver samples free of charge.
Order a sample