Discover everything you need to know about our range of facing bricks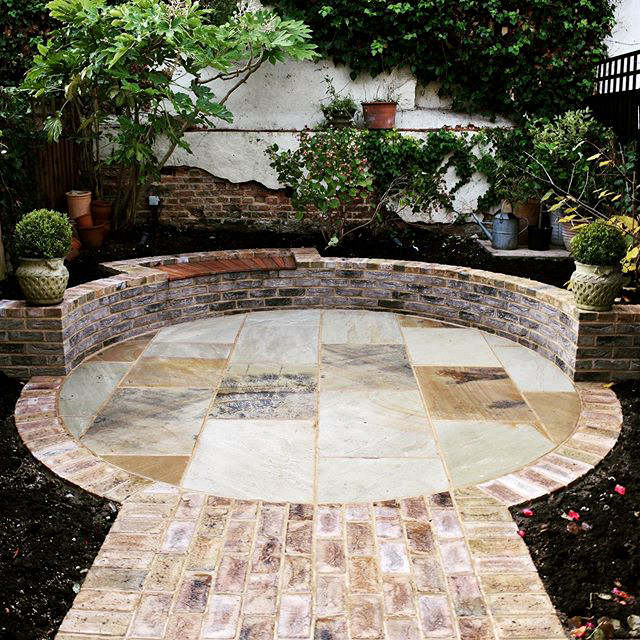 About the range
Our range of Cottage Garden on Edge facing bricks is full of rich, rustic colours. These include plenty of the classic reds and oranges that facing bricks are well known for, as well as greys and yellows. In a weathered finish, these bricks are sure to bring distinctive character and charm to your design.
Cotswold on Edge has a soft orange appearance, with subtle charcoals running through it that produces a stunning classic feel.
Dorset Antique on Edge has the rich reds that are commonly seen in facing bricks. Again, the bricks are beautifully weathered, so they will look as though they have always been there.
London Mixture on Edge has a more unique feel to it. The prominent colour is a relaxed yellow tone, with touches of greys, whites, and charcoal throughout.
Old English on Edge lives up to its name. The blend of soft reds, oranges and charcoals produces the classic charm of an old English cottage.
Romsey Antique on Edge has a similar appearance to Cotswold but uses rich tones of orange and darker tones of charcoal for a bolder effect.
Each of the facing bricks brings its own distinct feel and is the perfect way to transform your outdoor space.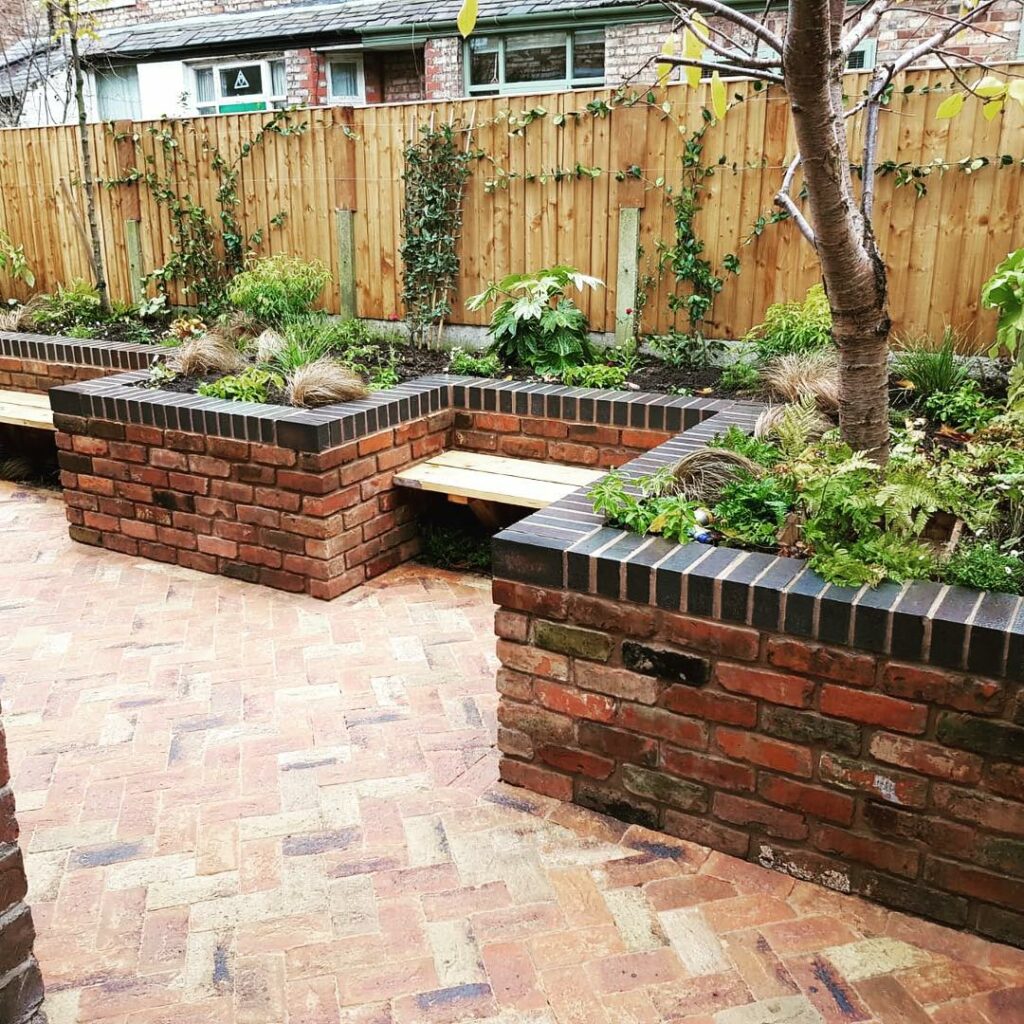 Benefits and qualities of the bricks
As with all our clay ranges, there are several benefits to using them. The facing bricks are non-fade, have exceptional non-slip qualities, are weather-resistant, highly durable, as well as requiring minimal maintenance to keep them looking their best.
Clay is an environmentally friendly material. Made from natural materials in an eco-friendly manufacturing process, the bricks are a great choice for the environmentally conscious. The pavers are also extremely long-lasting, which contributes to their sustainability. There is much evidence of the long life of clay around the country. Even after dismantling, the bricks are suitable for re-use.
How to use it
Our Cottage Garden on Edge range of facing bricks is an extremely popular choice for architects, landscapers, and homeowners alike. Full of distinctive character they can be used all over the garden to inject instant elegance, enhancing an existing garden aesthetic or creating a distinctive new area. Styling bricks on edge is a traditional use of clay that produces a timeless appeal, making it easy to see why they are one of the most popular materials in use today.
The bricks can be used for a variety of purposes, both inside and outside the home. Add flair to a building exterior, build durable garden walls, or unique BBQ areas. Divide areas in the garden with precise lines in the landscape or build vertically to create privacy in the garden. Build on existing structures or create unique features—the potential is endless. These desirable bricks are the perfect way to beautify both the garden and home.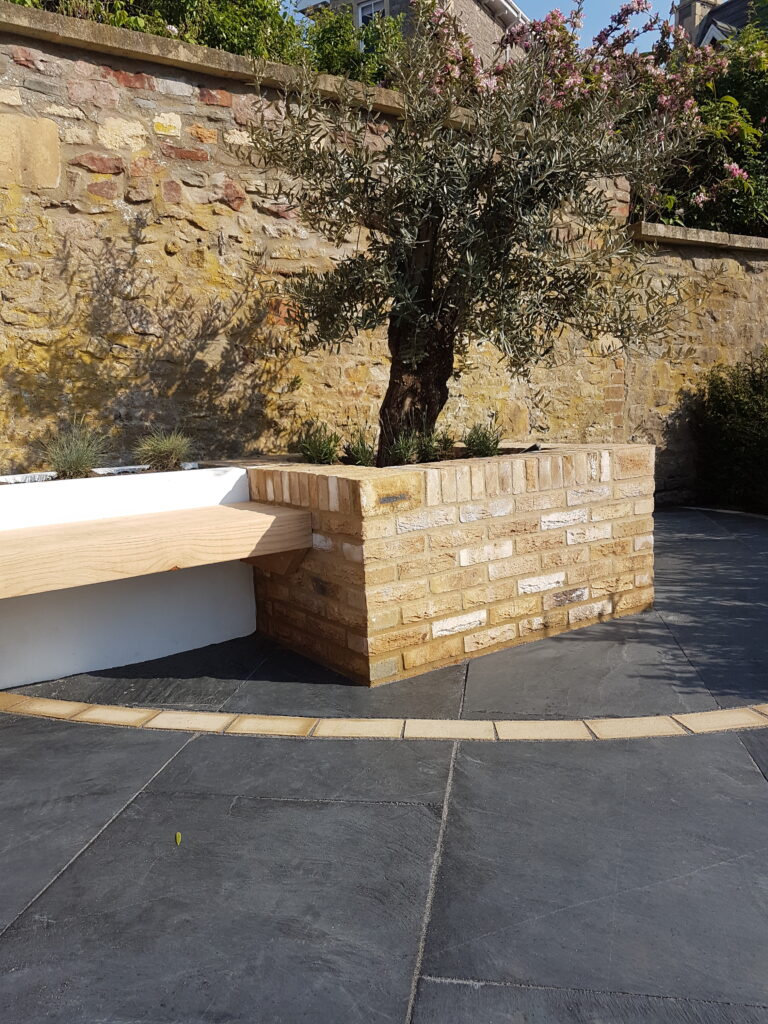 A case study
Greenbird Gardening used the London Mixture facing bricks to complement existing walls with a traditional feel and to pair with Brazilian Black Slate paving. Building low walls that also function as planters for the beautiful trees, Greenbird Gardening have demonstrated just how versatile these bricks are.
The charcoal undertones perfectly complement the rich dark tones of the slate. The yellow gives the classic appearance that works perfectly with the existing wall, to give the pavers the feeling of always being there. We think the facing bricks work perfectly in this beautiful project.
---