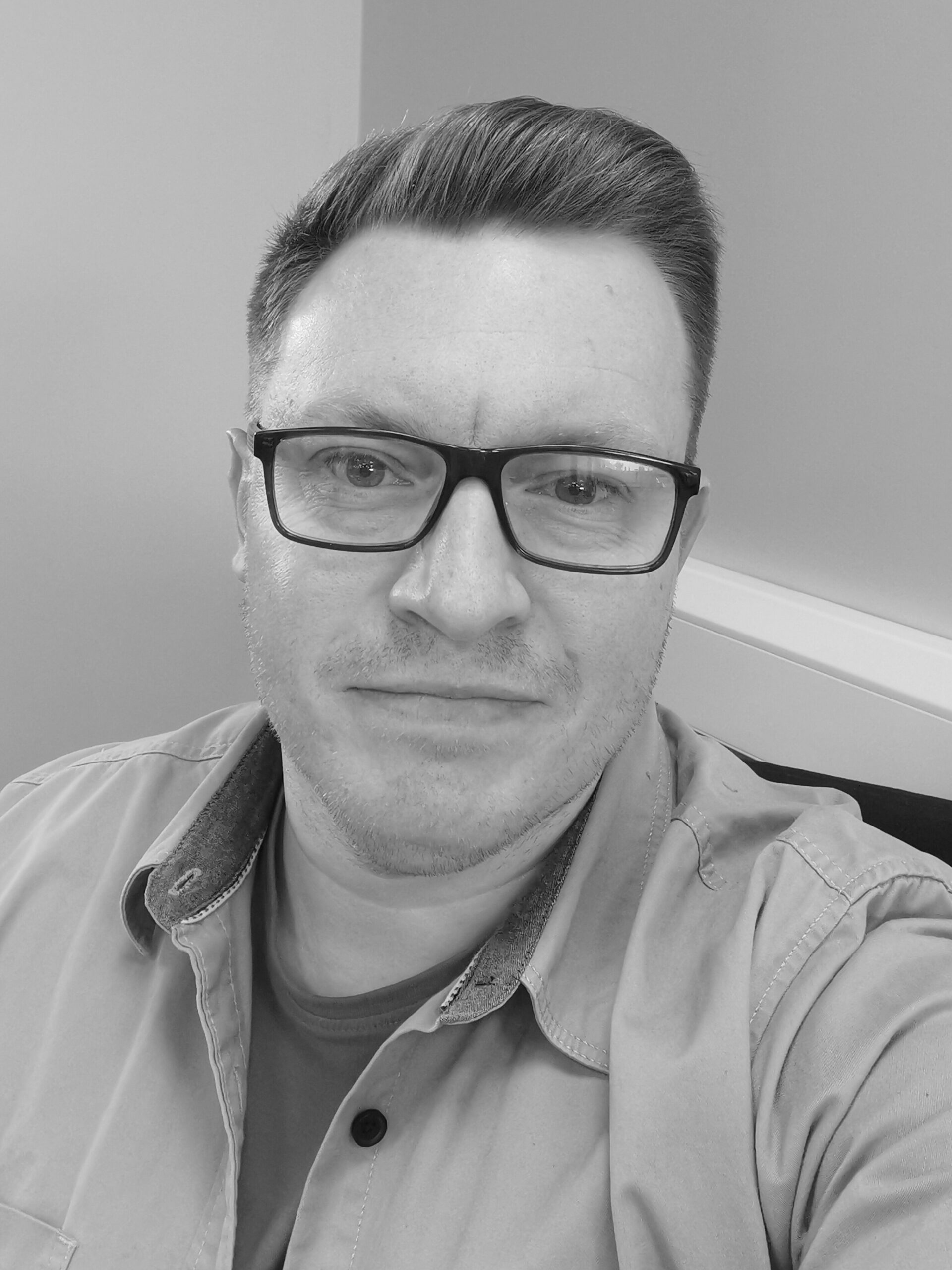 Past Experience
My family have always worked in the natural stone industry, and I knew from a young age I wanted to follow in their footsteps. Starting from humble beginnings as a labourer at a stone fabrication centre, I learnt the stone fabrication trade and held many different positions: Masonry, Installation, CNC Operator, Sawyer. Eventually, after a decade of fabrication, I found myself as Production Manager for my final few years.
Looking to take my experience into a sales-based role, an opportunity to join the London Stone Team in 2014 was an easy decision for me to make. Seeing the motivation and drive in its directors to take the company forward, I knew it was a great move.
Since being part of the London Stone team, I have covered a handful of different positions, including Sales Advisor, Showroom Manager, Business Development Manager, General Manager at DesignBoard Composite Decking, and currently General Manager at Chelmer Valley Clay Paving.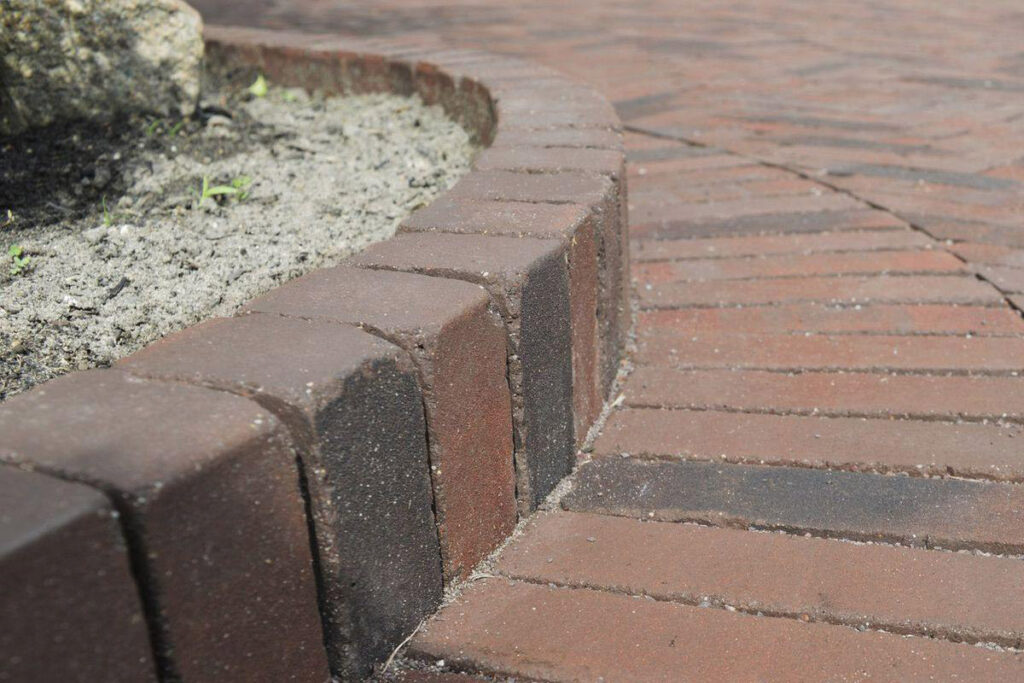 Role at Chelmer Valley
I'm really enjoying my new role at Chelmer Valley. The range of products and their quality is second to none and I find my passion for the pavers and their design possibilities growing each day.
Since London Stone's acquisition of Chelmer Valley in October 2020 my role has been to manage the partial merger between these two great brands, understand and improve the supply chain, improve customer service staff's knowledge, and implement and instill the London Stone focus towards great customer service.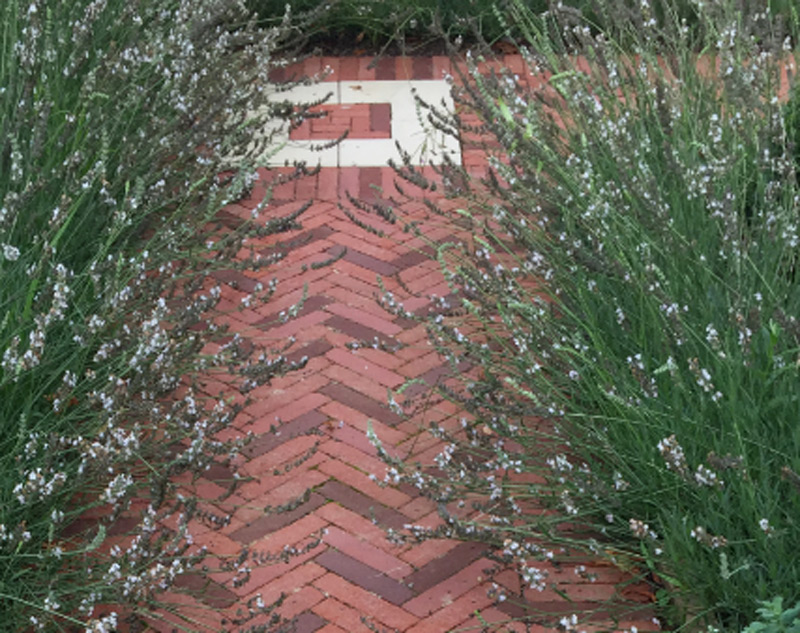 Plans for Chelmer's future
Some of the major changes have been –
Creating an online platform for purchasing through the London Stone website
Moving the depot to incorporate Chelmer Valley deliveries by London Stone vehicles
Implementing a price reduction
Creating an option to order samples quickly and simply online
It is not often that a company is able to provide a price reduction. As soon as we realised this would be possible by the simple change of delivering on London Stone vehicles, this was a change we focused on and implemented asap.
Our next target is to increase the industry knowledge for clay and all the benefits that come with it: longevity, durability and aesthetics. There is something in the range to suit any project; traditional, modern, domestic garden, driveway, public spaces, Chelmer Valley has a paver for any application.

I will also be working on product development, partnering with our manufacturers to produce new and exciting options in clay.
---