Discover more about our Delta Brick Pavers Collection
Next on our list of deep dives into the ranges is the Delta Collection. Read on to find out more about the products in this collection and its uses.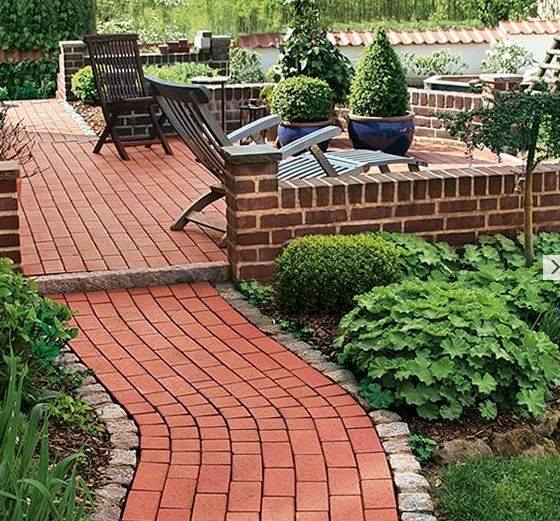 About the products in the range
The Delta collection features six natural, earthy tones. The unrefined colour palette of this range has a product that is ideal for any project. Deep and rich, with a hand-crafted quality, these pavers will make your outdoor designs come to life. They bring warmth and personality to your project with intricate eye-catching designs that will stand the test of time.
Delta Blue has a uniform appearance but with subtle variations in natural tones and textures. The rich blue colouring will make a stunning statement in any design.
The blend of contrasting steel blue and warm browns in Delta Blue Brown adds a vibrant dimension to an outdoor space.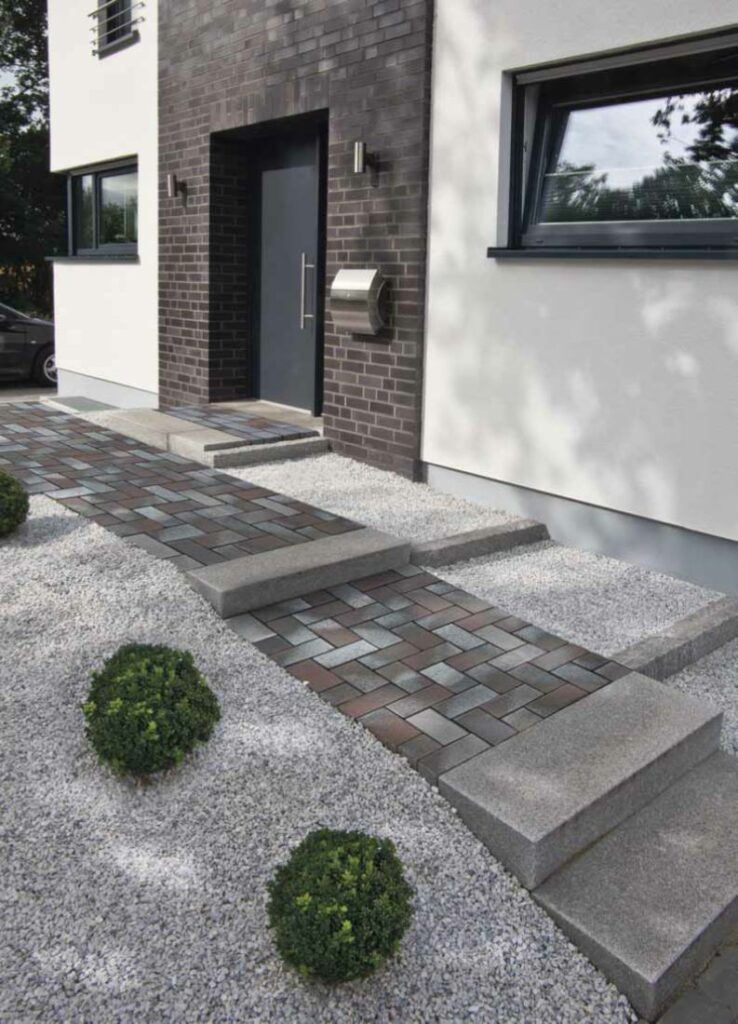 Delta Brown Multi will bring the classic beauty of clay to a project. Rich, earthy brown tones are just right for retaining a traditional feel that blends with older properties.
Mixes of red and a variety of shades in Delta Light Multi bring a warm glow to design. This product too has the traditional clay-paver feel that is perfect for classic designs.
Delta Red has a neat, plain red shade that adds a beautiful simplicity to your garden. The timeless appearance of these pavers will enhance any space.
Strikingly beautiful, Delta Yellow's tones of light yellow and dark honey offer a more unusual product. The sleek texture of these pavers is perfect for any setting.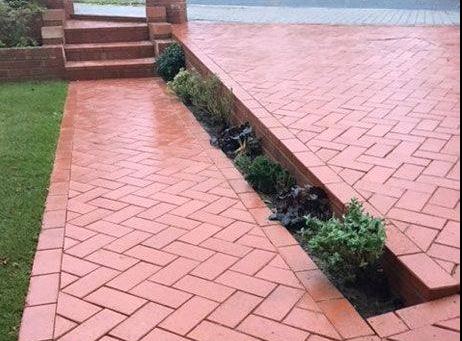 How you can use the pavers
Our Delta Collection can be used for a range of purposes, from public spaces, domestic projects and driveways to redevelopment schemes. Achieving the highest breaking load classification in a 200-100-45mm size, without compromising usability or appearance, makes these pavers a popular choice of product.
Easy to use and install, as well as being extremely durable, Delta pavers are well suited for both areas with heavy-vehicle usage and stylish garden walks. These pavers truly are the perfect material for whatever project you have in mind.
This range of pavers can also be laid on edge. As each edge has a small chamfer, this produces the classic chamfered-edge clay paver but in a 200mm by 45mm face.
Now take a deep dive into our Alpha Collection, or explore the full range and start planning your project.
---