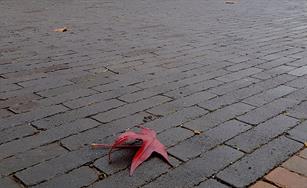 Klinker of Baksteen is a Flemish term used across northern Europe to describe the Dutch and Belgian style of on edge paving. With our ranges such as Old Belgian, Alpha,
Nostalgie, Ardenne, Shires, and Commercial, we bring multiple choices in size and texture to this popular clay paving format.
In Germany the Klinker term also includes precise paving in both edge and flat formats, as seen in our Delta and Artisan ranges.
Baksteen has the literal translation to brick, and is often a term used to denote a brick and paver making factory.
---
The Klinker Baksteen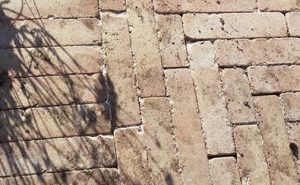 The Klinker Baksteen style, or Flemish style, is now the most popular one for architects and designers to specify, and we offer a vast range of options of colours, sizes, and textures in this theme, from blacks to light greys, yellows and buffs, all shades of brown, through to multiple red and red multi options. The formats allow for design in all applications, with ranges having different characteristics. We are happy to guide you to the best solutions for you.
The Chelmer Valley Flexibility
Some of our production units can offer additional colours or alternative sizes. The Alpha range, for example, can be made to 65mm thickness on larger schemes (made to order) for heavy traffic, they can be supplied untumbled as a special order, and there are other colours that can be made.
---
Focus and Strength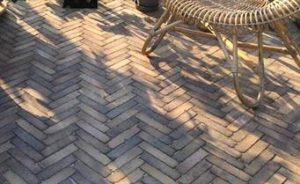 Our strength of experience, the diverse ranges of colours and styles, a single focus…clay pavers… and dedication to offering the best options,
in a friendly experienced and professional way through a family company allow us to give our clients the clay paving solutions they need.
We continue to add new products to our ranges, and to push the design possibilities in new ways and are at the forefront of clay paving throughout the
UK. Our showrooms offer sheltered comfort and show all our products, with our team on hand to offer help and advice where needed.
Please feel free to contact us to discuss your concepts and needs, and we will be pleased to help.
---