Take a deep dive into our Artisan Clay Pavers range
Find out everything that there is to know about this stunning product range. From uses to technical information and details of each of the products, everything you need to know is right here.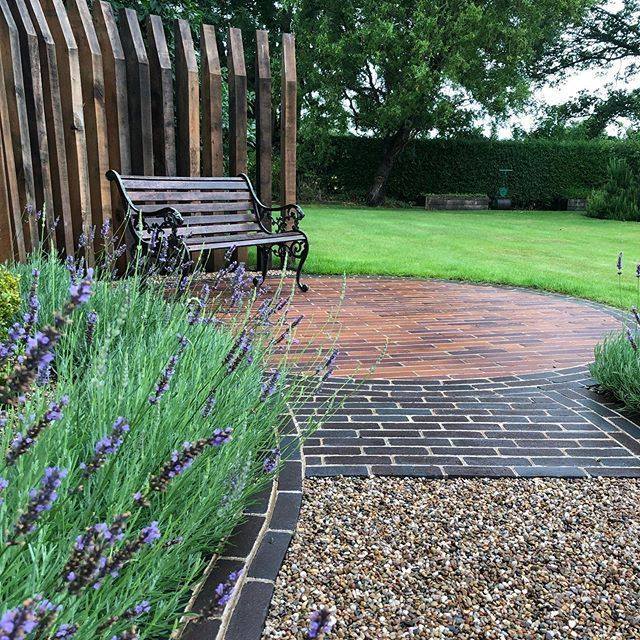 About the range
Our range of Artisan Clay Pavers brings a completely new perspective to paving design. Aesthetically pleasing and with superior technical qualities, they are sure to enhance any space. With three distinct colour options in the range, full of rich bold colour, these bricks make any space look elegant. This beautiful range can blend perfectly with existing features and complement all types of landscapes, wherever it is used.
The qualities of the clay pavers
Clay pavers have durable and technical qualities that make them a superior product. We make all our ranges of clay pavers from specially selected clays and sands. This selection process, along with firing the pavers at a slightly higher temperature and for a longer period, gives them their durable qualities. Weather-resistant, and that includes frost, these pavers can confidently be left over time. The pavers are also resistant to the ingress of dirt, and easy to clean if they ever do get a little dirty. Clay is extremely long-lasting; even its colour will not fade with the years.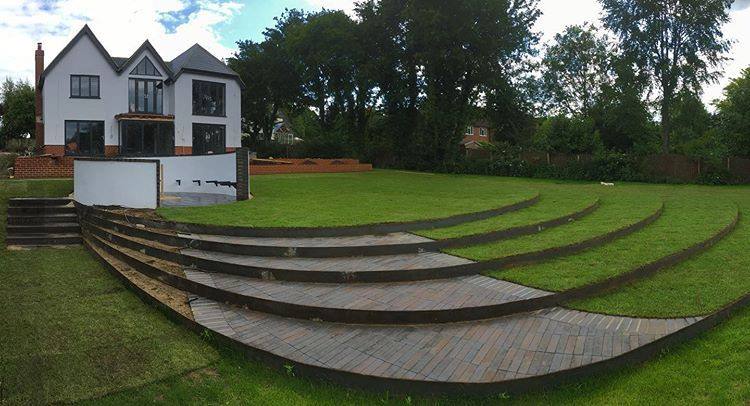 What can the pavers be used for?
Not only do our Artisan Clay Pavers offer beautiful aesthetics, but they are also extremely versatile. You can use these pavers for all your outdoor-living inspiration needs. Whatever the project, these pavers are sure to be the perfect choice. Whether a private garden or public space, and even outside contemporary restaurants, these pavers are a suitable choice that offer durability and only need low maintenance. Small spaces, chic private gardens and modern terraced homes can be transformed into elegant, landscaped areas with these pavers.
What sizes do they come in?
This range is available in the standard size of 292/71/52mm. The pavers can also be made with spacers, and made to order for larger schemes in the slimmer format of 292/52/71mm. We can also produce bespoke sizes and possibly other colours for major commercial works.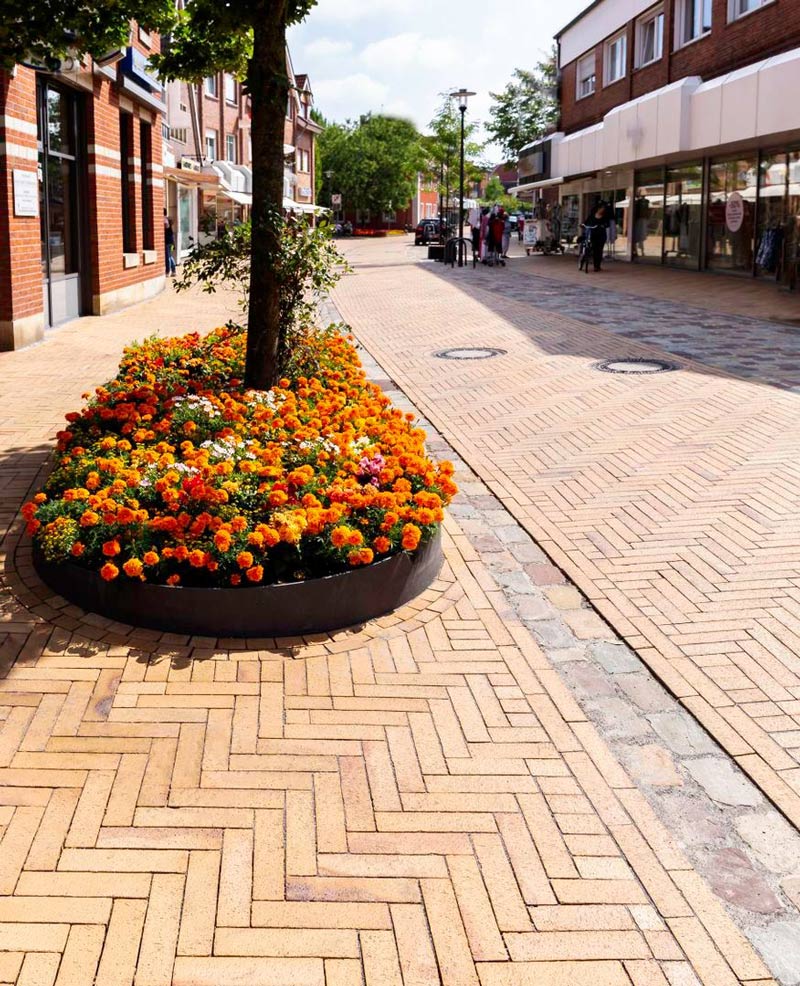 Bromley clay pavers
The Bromley clay pavers have an exquisite depth of colouring, ranging from rich copper and bronzes to dark shades. This blend of tones, combined with its striking texture, will create a sleek, luxurious feel. This product is perfect for creating elegant, paved spaces that will be admired by all.
Chelsea clay pavers
Chelsea clay pavers have rich hues of brown and charcoal combined with reds, blues, and steel greys to give it a unique finish. Ideal for contemporary spaces, this impressive paving choice will make a stunning addition to a landscaping scheme.
Oxford clay pavers
Oxford clay pavers have a more rustic appearance compared to the other options in the range. Yellows, mustards, and its subtle touches of light grain give this paving option its timeless character. Create classic designs with an elegant feel with this clay paver.
Shop the range and transform your outdoor space.
---