Find out a little more about our range of Kessel Garden Clay Pavers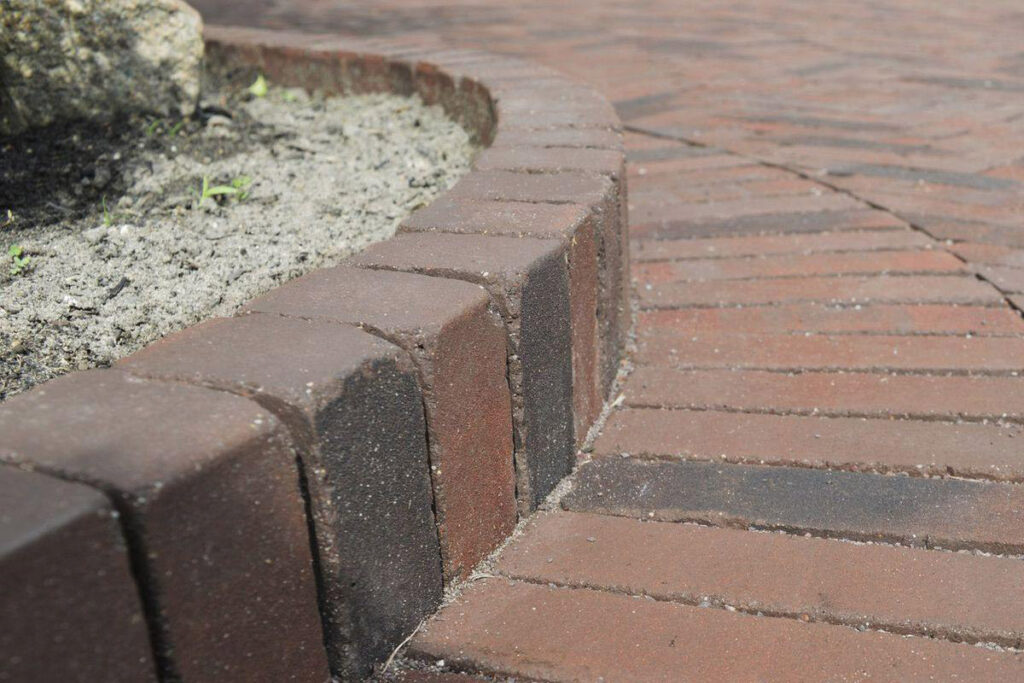 About the range
Our Kessel Garden comes in 9 rich colours that are full of character. This stunning range has been specially designed with gardens in mind. The domestic range is perfect for homeowners looking to create an impressive garden landscape. Whether your project is large or small, the pavers are sure to enhance your space.
Full of earthy tones from reds, oranges, and beiges to light and charcoal greys. The beautiful aesthetic of the pavers will perfectly complement its surrounding environment and feel as though they have always been there.
We do not use any cement or concrete in the making of our pavers. Being made from 100% natural materials is what produces the top-quality finish and vibrant colouring. It also means the pavers are better for the environment.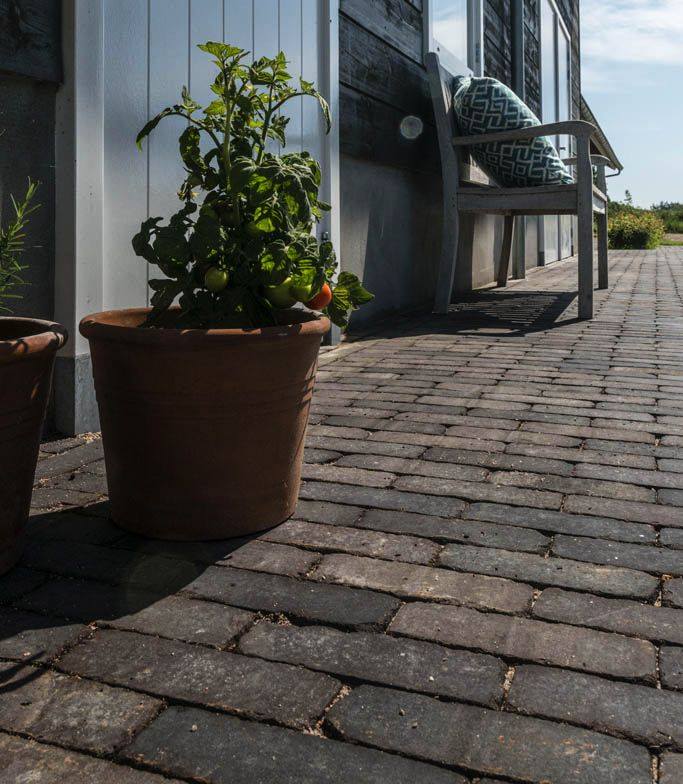 How to use it
Whether you are creating a modern or traditional design, large or small landscape project, these clay pavers will enhance the scheme. Producing impressive designs, our Kessel Garden Clay Pavers are sure to make your garden stand out.
Not only can the pavers be used in the garden to create patios, pathways and much more, but they can also be used inside the home. Using clay around your house will produce a stunning classic feel. For example, turn your fireplace into a unique feature with the pavers.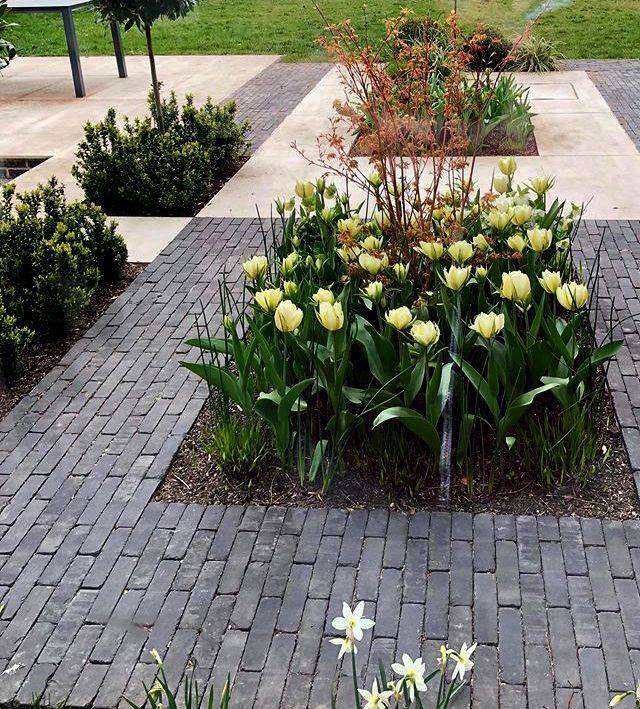 A case study
One of our favourite projects, which uses our Lucca pavers from the Kessel Garden Range, comes from Parmé Garden Design. In this Design Lucca has been paired with Faro Porcelain Paving from London Stone to create this distinctive look. The contrast in the rich dark colours of the Lucca pavers paired with the light tones of the porcelain produces a stunning finish. Both materials are also the perfect complement to the vibrant planting. We just love this project, don't you?
Contact our sales team today and start planning your perfect garden design.
---