Catch up with this month's news on our SuDS webinar; one of our favourite clay pavers; and meet Mike Jepps, a very special member of the Chelmer Valley team.
Our latest webinar on SuDS
Did you miss our webinar on the perennial puzzle that is SuDS? Or would you like to go over part of it again?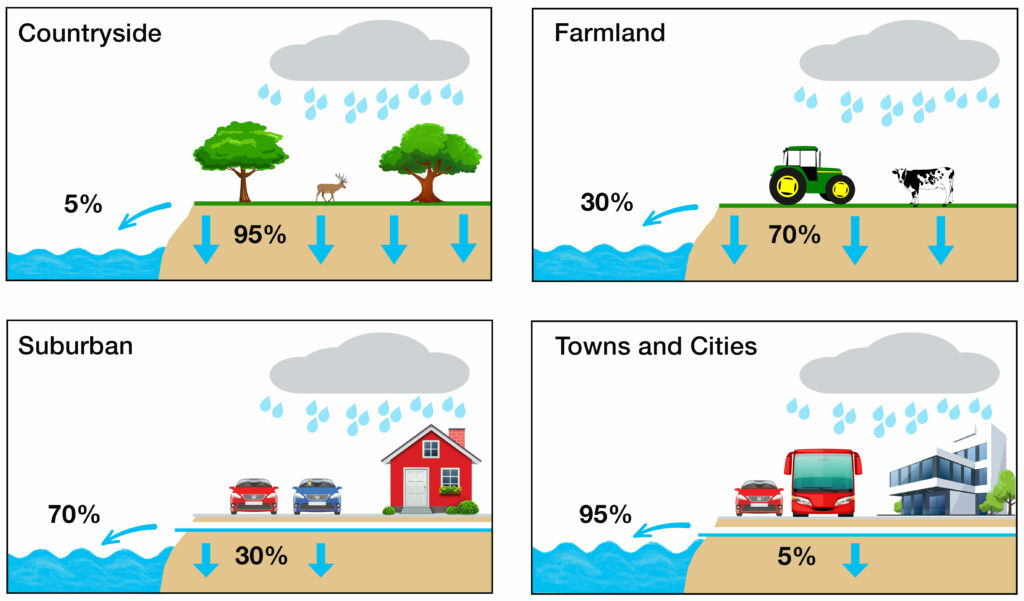 A recording is now available to watch. In fifty minutes, we cover a lot and you'll come away with a comprehensive understanding of design considerations and terminology. As General Manager Antony Pasquini says, "Its focus is to impart our knowledge and experience and…how to avoid frustrating, lengthy planning permission delays by incorporating a permeable front driveway construction."
It's presented by Antony and Technical Manager Mike Jepps, so you're in very good hands. The question and answer session at the end includes queries on how long you should leave the 400x400mm hole dug to check the drainage abilities of the soil, and what to do when the driveway slopes towards the house, not away from it.
So get yourself a cup of coffee and a notebook and click through to get the pick our brains on laying Sustainable Drainage Systems. Alternatively, read a quick summary of SuDS.
Spotlight on Marigold Antique Clay Pavers
We love our clay pavers. Each one has its own personality, its own special feel. We have a particularly soft spot for Marigold Antique.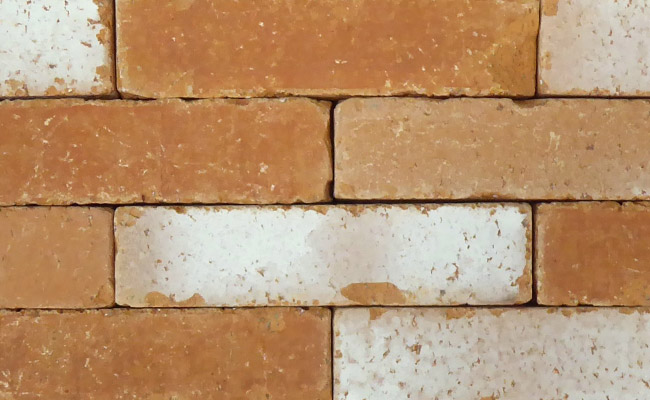 One of the Alpha Collection, its mix of tan-coloured hues are carefully designed to give it a naturally faded look, with some pavers showing almost white. This lifts the warm colour, giving it a gentle variation overall that makes it happy sitting next to a variety of architectural styles.
This collection is made with one smooth surface and one sanded, so you can choose the texture to go with the surroundings, or mix the two for an interesting combination of textures.
Order a sample today and we're sure you'll develop a soft spot for Marigold Antique yourself.
Meet the team – Mike Jepps
This month we're putting the spotlight on Chelmer Valley's Technical Manager Mike Jepps. Some of us call him the guru. Mike's been involved with clay paving for very nearly forty years; frankly, if he doesn't know something, you'll be hard pressed to find someone who does.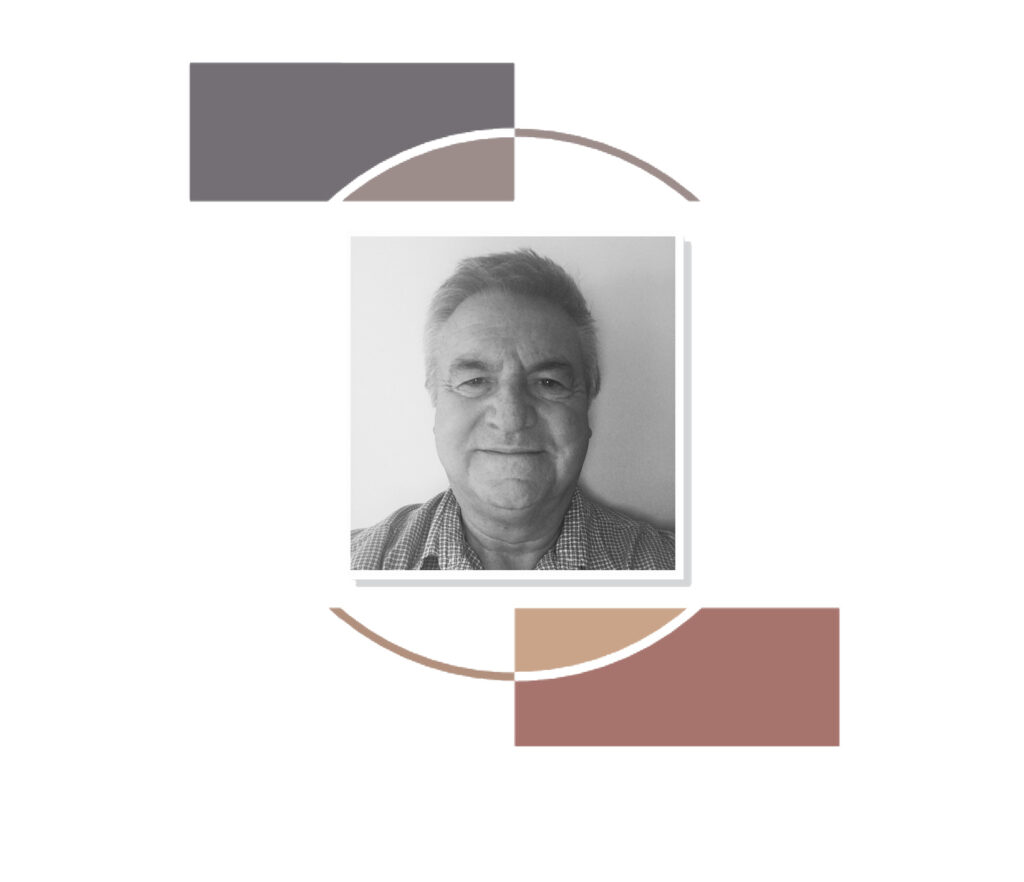 Having Mike on our team is a huge benefit to our customers. He's got wide commercial experience and deep "coal-face" involvement in the design and execution of projects of all sizes, including the largest one to date in the UK.
What's more, Mike really enjoys being involved in a project right from the early stages. His readiness to share his knowledge makes life so much easier for designers, as he has decades of experience on how to use colour, texture and format for the best effect.
Why not test us out? When it comes to planning and building your clay paver project, you can be sure that any information or advice you need on the technical aspects will be at Mike's fingertips.
---